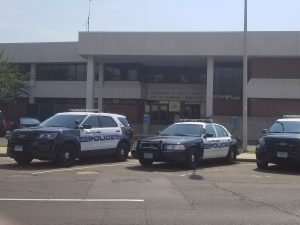 A recent article in the New York Post described the story of a top executive at a billion dollar investment bank, Jordan Lupu, 42, co-head of global prime brokerage at BMO (Bank of Montreal) Capital Markets who was arrested for shoplifting $210 of  grocery items from a Whole Foods store in Manhattan.  I guess this story made headlines in New York tabloid media because so many people were shocked that multi millionaire with a $3,000,000 home in Manhattan and a $1,400,000 home in Westchester (a wealthy suburb of New York City) would risk everything to try and steal $210 worth of merchandise which he could clearly afford to pay for.
The alleged facts (according to the reporting of the New York Post)
Lupu was pushing a double stroller through the Whole Foods with his two minor children, while shopping he placed a total of 31 items valued at $210 underneath the stroller and then according to security officers at Whole Foods he then attempted to leave the store without paying for the items.