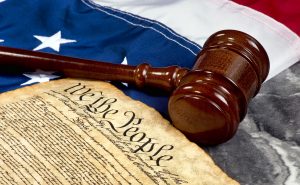 "The Police didn't read me my rights!"
This is one of the most common comments Connecticut criminal lawyers hear from our clients who have been arrested by Police.  I hear this at least once a week.  So, I decided to write a blog about the topic so I can share it with my clients when they have this question.
My clients are really concerned because often the police never read them their Miranda rights. People think if the police did not read them their rights that means we can get the case against them tossed out.  The short answer is generally no but it depends on the specific circumstances of your case.  It is always best to consult with an experienced Stamford criminal attorney regarding your case, especially before you answer any police questions.