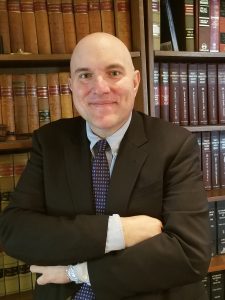 The purpose of this Guide is to explain how ICE  detainers work and how they impact the rights and cases of those charged with criminal cases in Connecticut.
WHAT IS AN ICE DETAINER?
ICE detainers are issued every day in Connecticut yet many lawyers and even Police officers do not understand exactly how they are supposed to function and how they work.   This leads to a lot of confusion.   An ICE detainer is a legal document issued by INS or DHS officer and served upon a jail or police station to request that the jail or police detain and hold the individual who are in law enforcement custody or jail who they feel may be possibly subject to deportation.   It is a REQUEST to hold that person.  The Police Department or Jail does not have to honor the request, but in Connecticut they do.