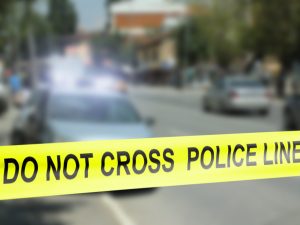 In this blog, we are going to review five things that people should know about pretrial diversionary programs in Connecticut.
If you have been arrested for a serious motor vehicle offense or crime in Connecticut, one option is to plead not guilty and take your case to trial. Going to trial has many disadvantages as trials are very costly, and the results are never guaranteed no matter how strong a case you have. The other option is to accept a plea bargain, which many clients don't want to do, especially if they are not guilty.
Diversionary programs are a way to resolve your case without going to trial and obtain a dismissal of the charges against you. In some situations, using a diversionary program is the ideal way to resolve your criminal charges. Diversionary programs are commonly used in Connecticut. We have a multitude of diversionary programs available for various circumstances. If you have been arrested for any crime or serious motor vehicle offense, you should consult with an experienced Connecticut criminal defense lawyer to review all of your options.